To Mariah, fine jewelry is much more than an accessory - it's wearable art that we use to mark life's special moments and as an expression of ourselves. She believes in the power of the materials and the magic they bring to everyday life.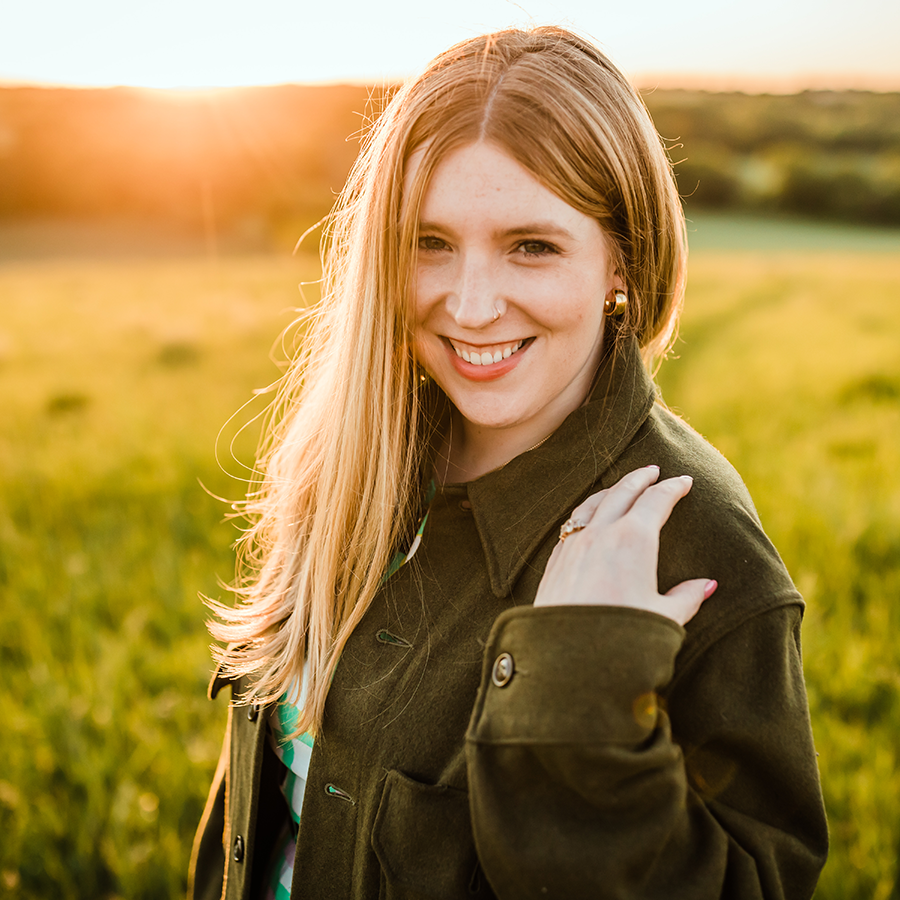 Meet mariah
Mariah has worked in all facets of the jewelry industry. Starting at a young age with a parent who's an established designer and jewelry store owner, Mariah saw first hand the inner workings of the industry. At 19, Mariah moved to New York City to pursue her dream and received a degree in Jewelry Design from the acclaimed fashion school FIT. For the next decade, she worked in NYC for prestigious designers Monique Pean and Anna Sheffield. Working first hand with design, production, and stone sourcing. Her colleagues affectionately named her the Stone Sorceress for her love in finding the weird and unusual in diamonds and stones from all over the world.
All of her jewelry is made by hand in New York City and Chicago with the highest quality precious gemstones, diamonds, recycled metals, and enduring craftsmanship.