Learn about our GIA Certified Diamonds, Natural vs. Lab Grown Diamonds, and The 4Cs of Diamond Quality.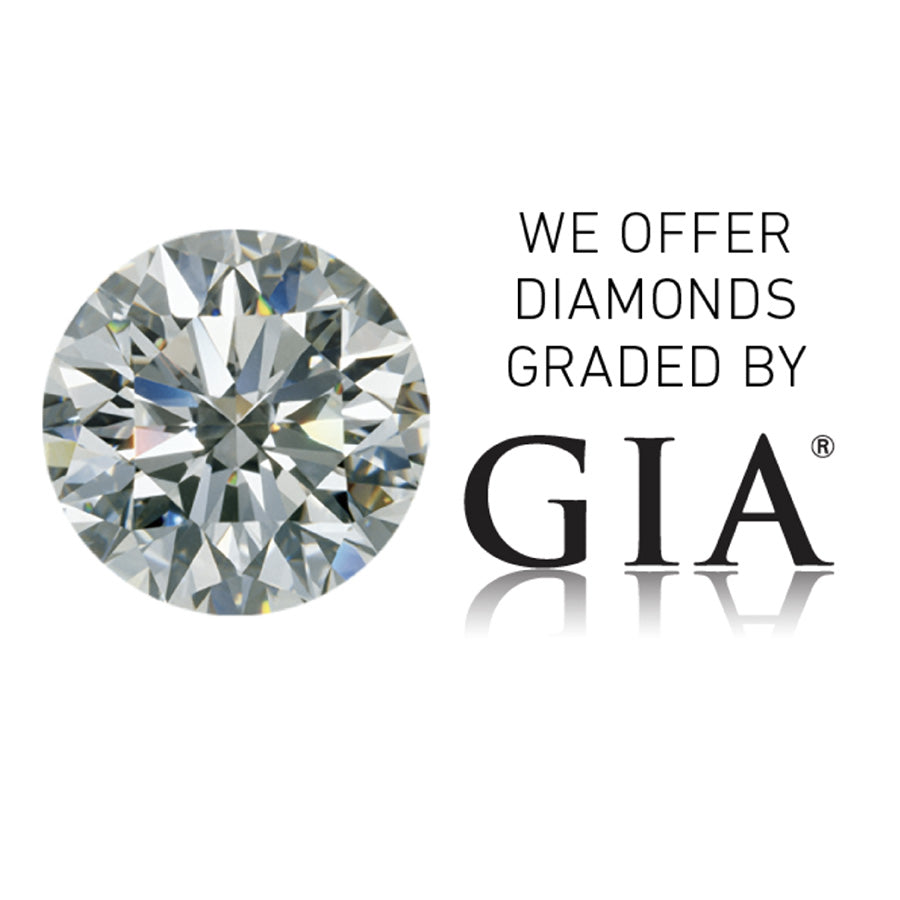 GIA CERTIFIED DIAMONDS
GIA is the largest nonprofit source of gemological knowledge in the world. By purchasing a GIA Certified Diamond at The Jewelers Vault, your diamond will be accompanied by a GIA Diamond Grading Report to assess its authenticity and quality. The report includes assessments of your diamond's color, clarity, cut, and carat weight.
Learn more below and never hesitate to ask any questions about your diamond!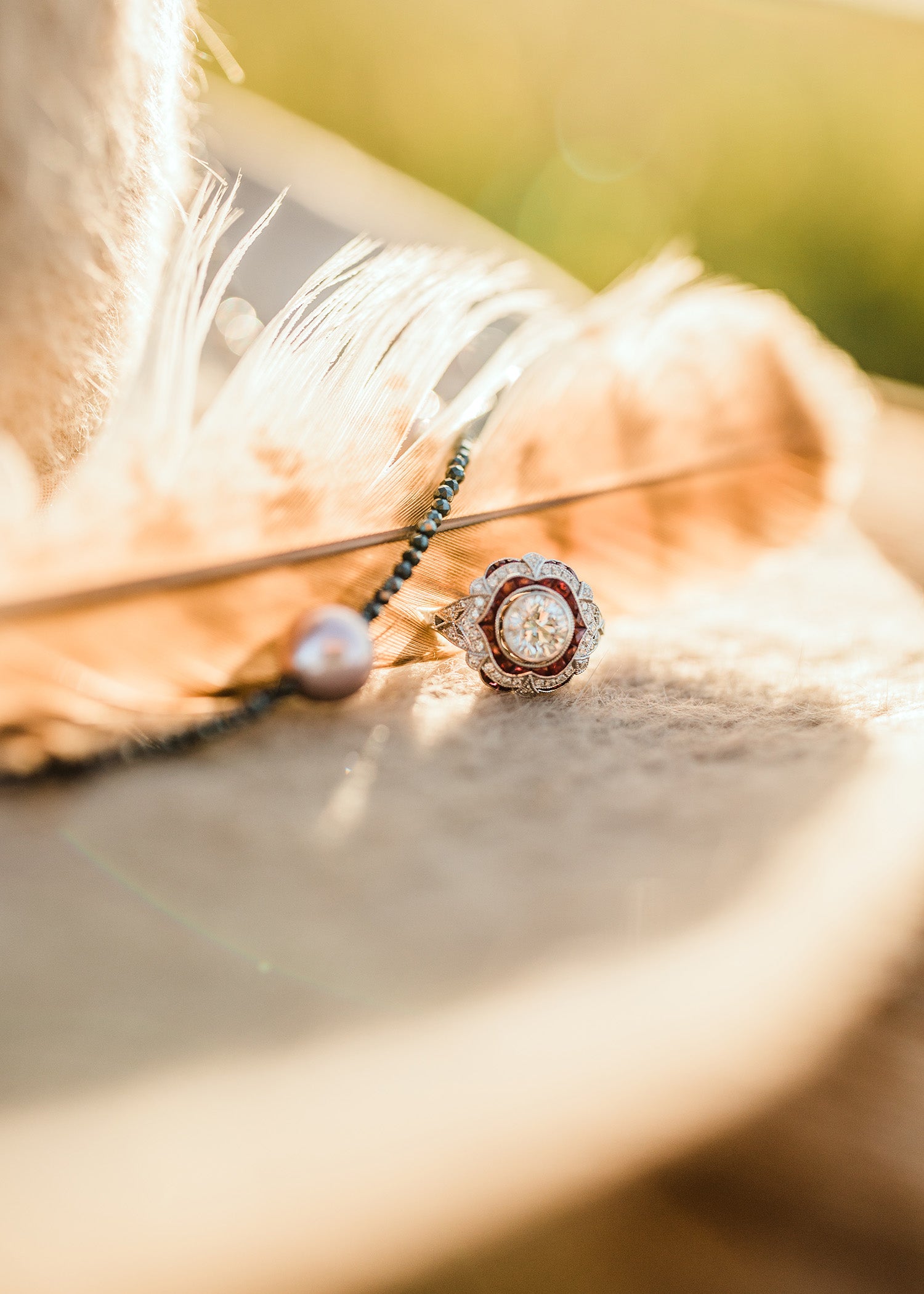 LAB GROWN DIAMONDS
Along with natural diamonds, The Jewelers Vault also offers lab grown diamonds.
Lab grown diamonds have the exact same chemical and physical properties as a natural diamond. The only difference is one was grown in a machine in a matter of weeks while the other took between 1 billion and 3.3 billion years to form in the earth's mantle. Both are made of carbon and will test as a diamond- because they both are!
Creating a lab diamond costs money, but significantly less than it takes to mine a natural diamond. Because of this, that difference in cost is passed along to the final retail of the diamond. Typically a lab grown diamond will cost 1/3-1/4 that of a natural diamond.

Because lab grown diamonds take significantly less time to produce, there really isn't a resale value on the secondary market. They aren't considered rare due to their abundance and availability versus a natural diamond. As science and supply chain advances, lab diamond pricing has continued to fall. This trend will likely continue- whereas the natural diamond market has stayed relatively steady over several decades.
Lab grown diamonds are a great choice for anyone wanting a larger look for a more affordable price!
SHOP LAB GROWN DIAMONDS
THE 4CS OF DIAMOND QUALITY
Click color, clarity, cut, or carat weight to watch videos and learn more about each of the 4Cs of Diamond Quality!