DESIGNING ONE OF A KIND HEIRLOOMS
Makeover your stones from existing jewelry or design something new with stones hand-selected by Kerri. At the Jewelers Vault, we create one of a kind heirlooms to be treasured for generations to come. You'll be a part of every step in the design process.
THE SKETCH

Get the first look at your custom piece! Our owner and designer, Kerri, will meet with you and sketch out your dream! You can make any changes before confirming you're ready for the next step.

THE CAD DESIGN

The CAD mockup gives you a firm vision of what your jewelry will look like from different angles. It's the blueprint to your piece! Once you confirm, your piece will be sent to production.

THE MASTERPIECE

Wear your beautiful design and admire its unique meaning to you! You've created an heirloom that will be loved for generations.
KERRI'S CUSTOM DESIGN GALLERY
CONTACT US TO SCHEDULE A DESIGN APPOINTMENT TODAY!
Text/Call (402) 363-8855 or fill out the contact form below, and we'll contact you soon.
We are so excited to create a unique piece of jewelry just for you!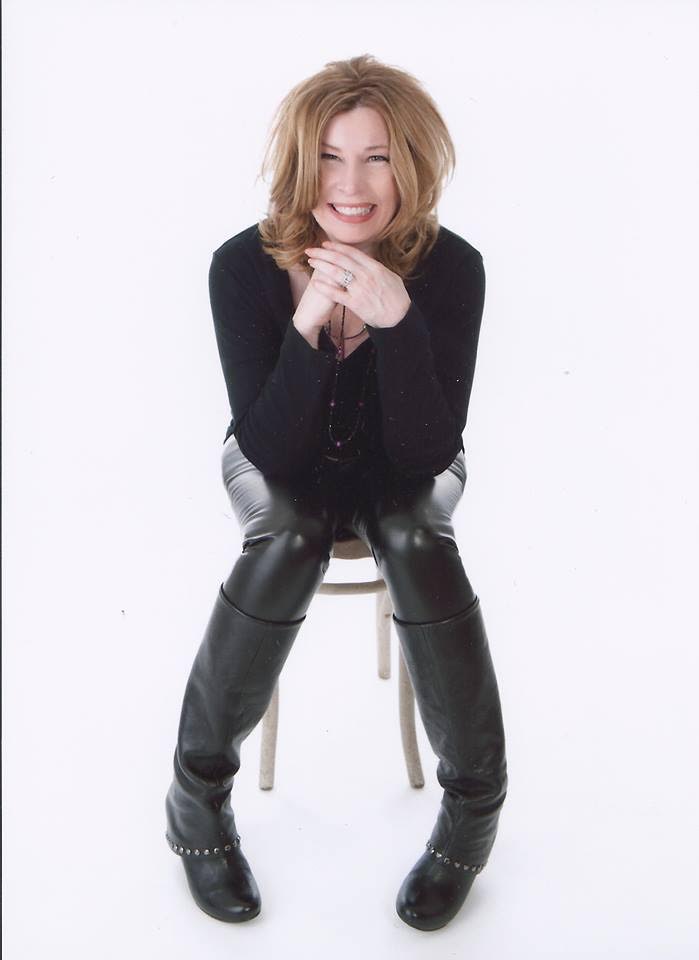 OWNER & ARTIST
With over 30 years of experience, Artist Kerri Votaw Kliewer (owner of The Jewelers Vault) is your go to when designing a one of a kind piece of jewelry unique for you.
As a woman designing primarily for women, Kerri makes certain each piece of jewelry is not only breathtaking beautiful, but also comfortable and flattering. Mariah, the artist's daughter and graduate of the Fashion Institute of Technology, is also in the jewelry industry in New York City. She not only helps source the rare material, but also gives a Millennial Generation perspective to our collection.
Impeccable workmanship is vital to Kerri's success. The mountings are hand fabricated in the United States with Kerri personally making or supervising the making of each piece of jewelry. The artist searches trade shows and private collections to purchase the finest rare material for her colored stone and organic gem collections.
Diamond rings are one of Kerri's specialties. We are price competitive on diamonds and colored gems and create a one of a kind custom designed ring or a mounting from the top manufacturers in the industry. We are able to keep our overhead costs low and pass those savings onto our customer.
Life is fabulous and you want your style to reflect that! Never settle for ordinary when you can wear a custom piece designed by Kerri!