This ring was custom designed for the client's wife to celebrate fifty years of marriage.  The four side princess cut diamonds are one for each of their children.  When he gave it to her, they were surrounded by the family.  He read "Ten Steps To Make It To Fifty Years", a guideline he had written.  He then slipped the new ring on her finger.  He joked with me, 25 years I designed a pendant for them, for the 50th a ring and the 75th earrings….we laughed and decided they shouldn't wait that long!
Share
View full details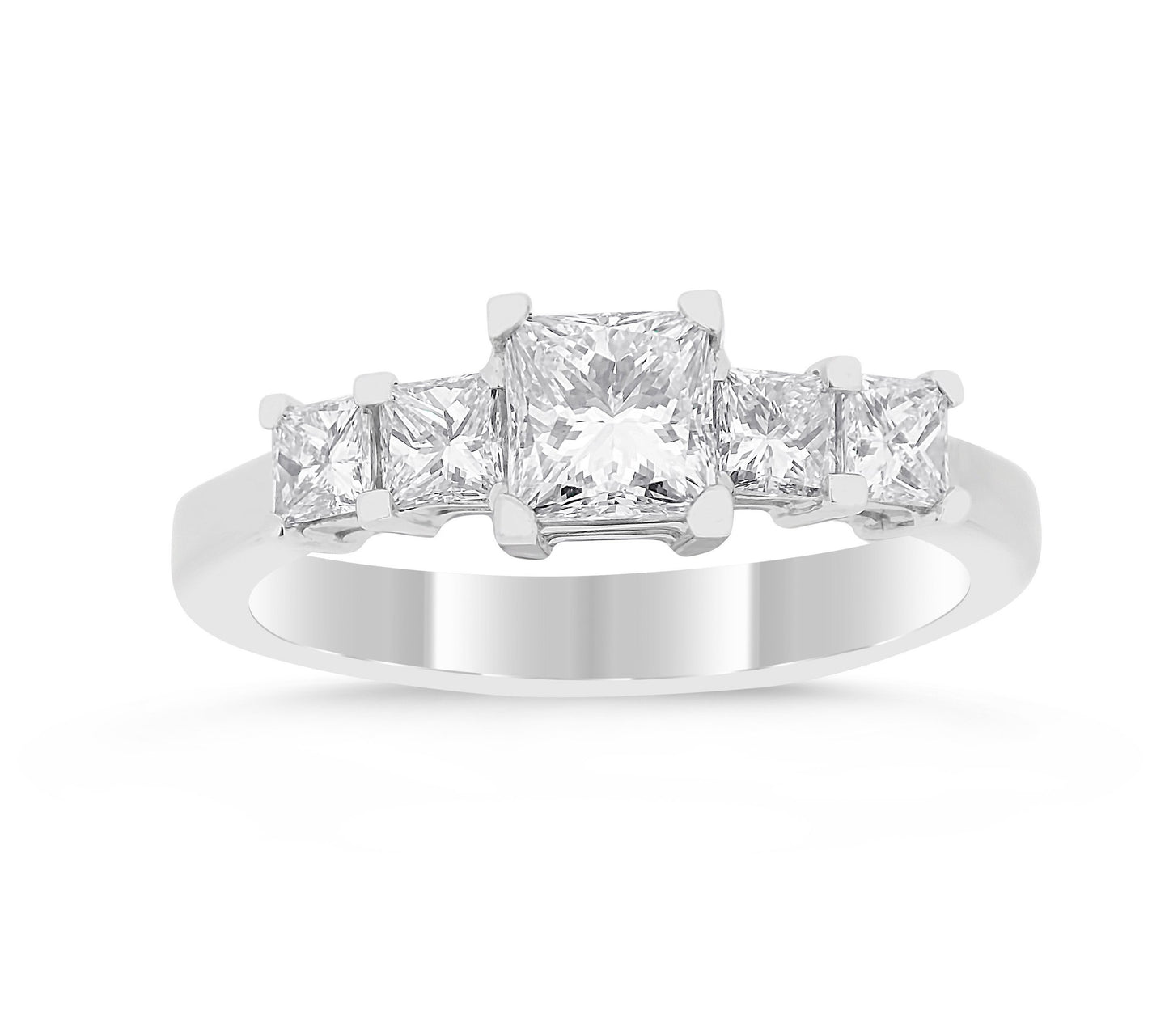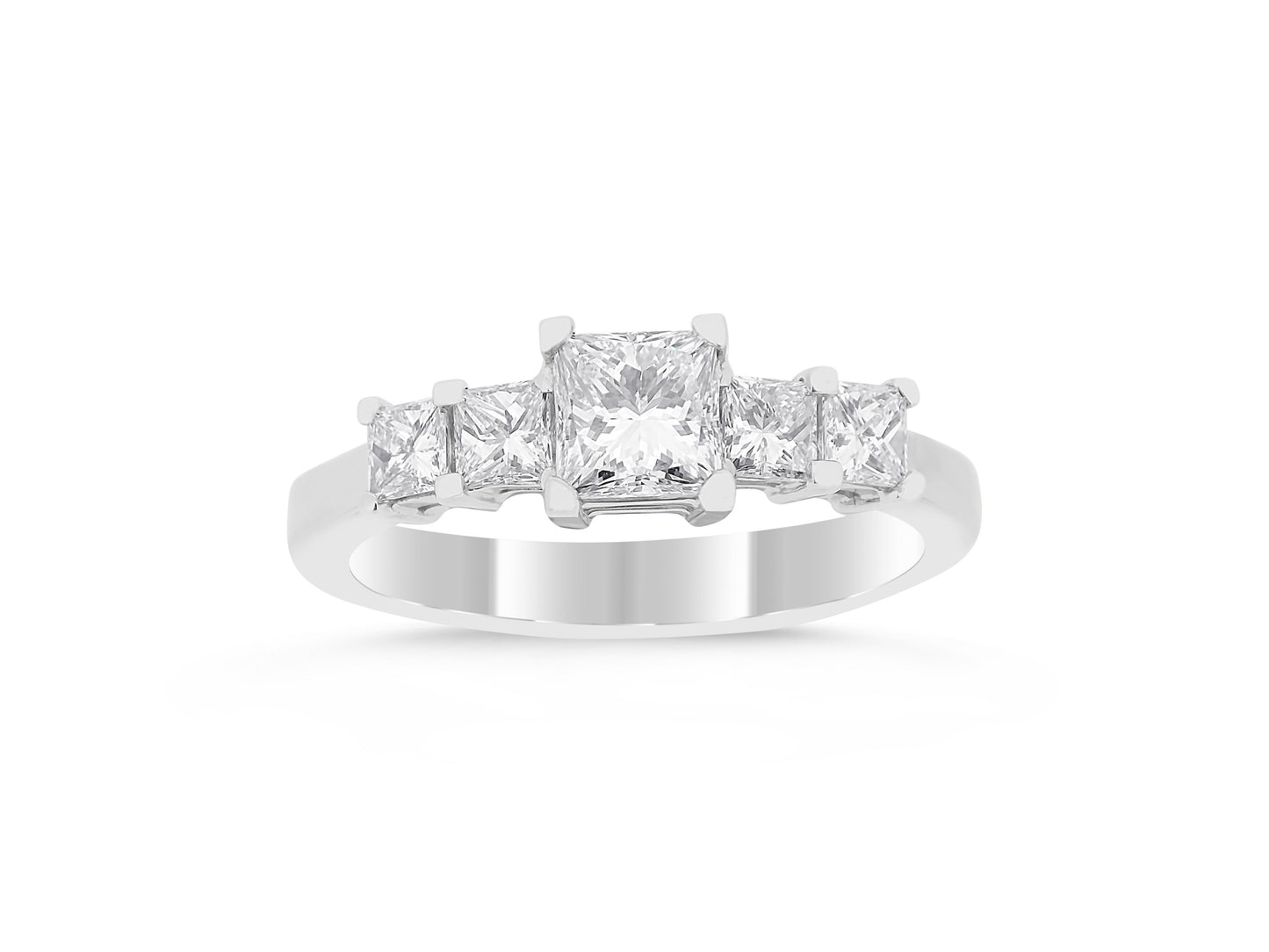 Create a Memory
Are you ready to write a story? Let's create a piece of jewelry to be treasured for generations to come.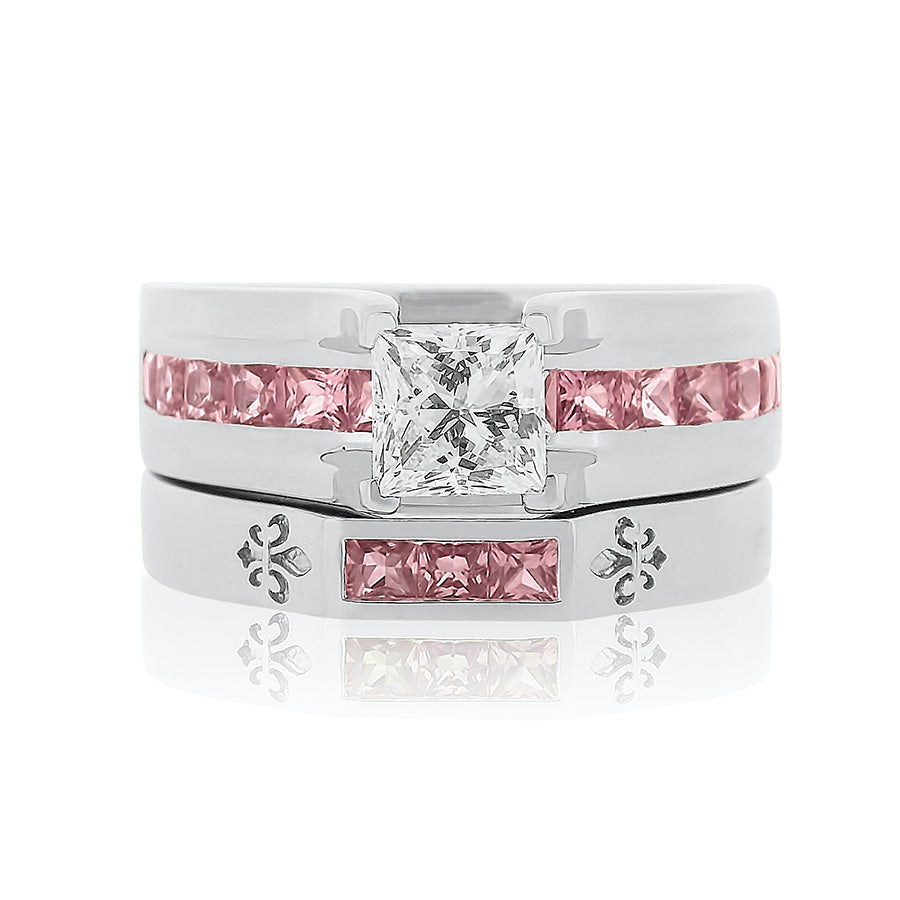 Sapphire Accented Diamond Ring
This stunning ring is custom designed for a lovely bride!  A square princess cut natural diamond is the center with pink princess cut sapphires running under the center stone and down the sides.  This beautiful engagement ring will be cherished for generations to come!  Her hand-fabricated band has the square pink sapphires and is accented by two fleur-de-lis crosses.
Turquoise & Diamond Wedding Set
Beautiful custom made engagement ring featuring a stunning 1 carat center diamond.  The bride wanted a turquoise wedding band and we are honored to be able to make this come wish come true!
Ready to design a custom piece of jewelry or engagement ring to be treasured for generations?
Text/Call (402) 363-8855 or fill out the contact form below, and we'll contact you soon. We are so excited to create a unique piece of jewelry just for you!